How to Record Your Screen on Windows 10?
Do you want a screen recorder for recording your computer screen? Finding an appropriate one for Windows can be challenging, and we are here to help you out. In this article, we'll talk about the top 10 screen recorders for PC so that you can capture your Windows screen without any hassles.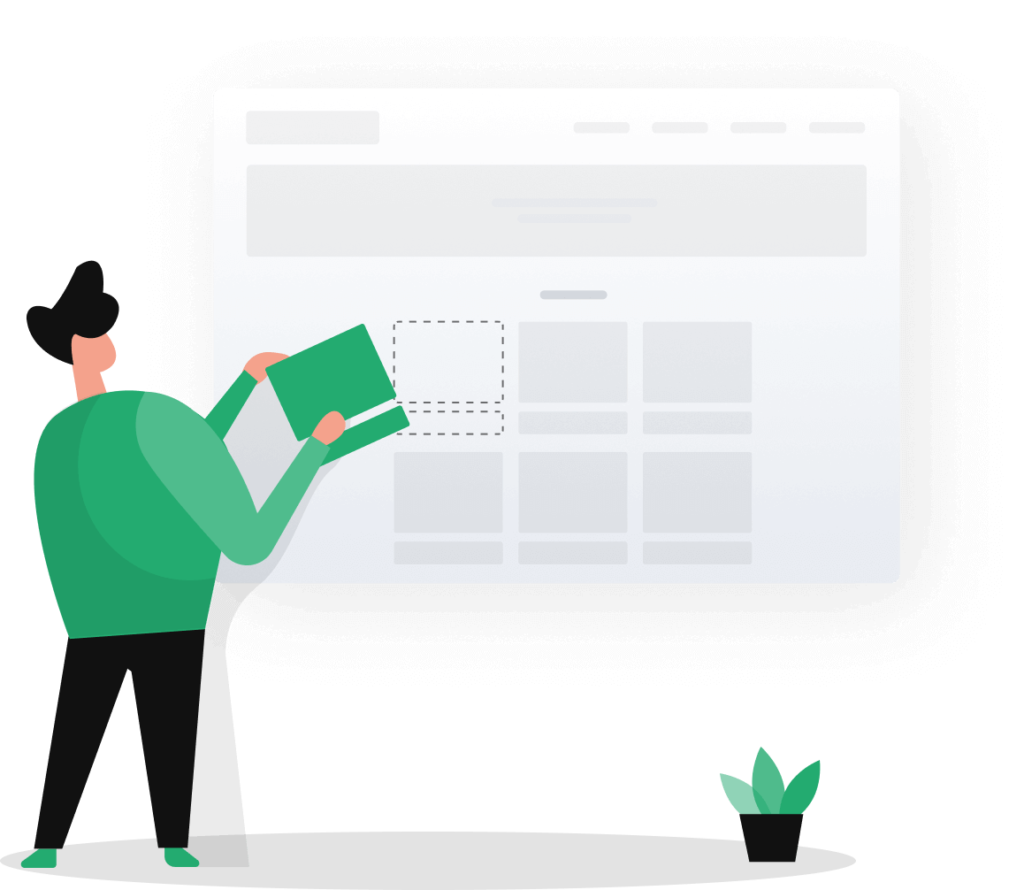 1. ActivePresenter
If you need software that can record your screen and help you with video editing, this is an ideal choice. A free version of this screen recorder also comes without the watermark. One can record a screen video and edit it as needed to save it for the future.

Features:
● In-built video editor
● No watermark
● Records Full Screen, webcam, microphone, computer sound, etc
2. OBS Studio
This screen recorder is the first choice of gamers as this allows you to record your computer screen and live stream it without any watermark. Though it doesn't have a video editor, you can edit your recorded screen using another editing software. This is a screen recorder with audio that allows you to record the screen audio as well. It has no watermark, time limit of recording, and it's free.

Features:
● Record and live stream on Twitch, YouTube, Mixer, and other platforms
● No watermark or limit
● Full world-class screen record
3. Flashback Express
This is an advanced screen recorder for PC that can capture screens, webcams, and sounds. It is a free version of paid software flashback pro that one can find online. It has no time limit or watermark. It is the best option for people who use a multi-monitor system. This allows you to record multiple monitors or even limit the capturing despite having multiple monitors. The biggest pro is, it allows the users to schedule the recording.

Features:
● Record multiple monitors
● Scheduled recordings
● Publish videos directly to YouTub
● Cursor highlighting option
● No time limit, no watermark, and ad-free
4. Camtasia
It is the highest paid screen recording software globally and always ranks for being one of the best screen recorders. It is an all-in-one screen recorder and video editor that gives a world-class experience to its users. One can use its 30-day free trial, but it should be mentioned that the free trial has a watermark included.

Features:
● Record iOS screen for mobile demos and how-tos
● In-built video editor
● Free video, image, and audio assets
5. Bandicam
If you are willing to use a Windows 10 screen recorder to record games, it is one of the best options available for you. It allows users to record different 2D/3D games at a high frame rate and resolution. It is a paid screen recorder, and the free version has a 10 minutes per video recording limit, including a watermark. It allows recording the full screen, partial screen, webcam, and game console. You can use other video editing software to edit the video you recorded.

Features:
● Record entire screen, Web camera, Radio equipment, computer sound
● Add text to the recorded video or picture
● Add mouse click effects and animations
● Add a logo
● Voice mixing
6. Icecream Screen Recorder
It is a screen recorder by the Icecream app and is a good option if you are looking for a reliable screen recorder with basic video editing features. If you are looking for a simple screencast without any complications, this is an ideal option for you. The free release is limited to 5 minutes of screen recording with only WEBM video format and VP8 video codec. You can use the paid version for accessing AVI, MP4, and MOV video format and H.264 and MPEG-4 codecs.

Features:
● Schedule recording
● Draw and zoom in while recording
● Add logo
● Trim the beginning and endings
● Hide cursor or desktop icons while recording
7. Apowersoft
It is a free online screen recording software with lots of export options. It may not be the best option for gamers, but if you're using it for online tutorials, classes, or presentations, this video screen recorder can be a perfect option. This allows you to record the whole screen or a part of the screen that you can choose manually so that you don't have to crop it later. It offers variations in exportation formats such as MP4, WMV, AVI, MOV, and many more. It also allows users to add annotations during the recording.

Features:
● Directly send it to Google Drive or Dropbox
● Lots of exportation options
● Add annotations during recording
● Allows recording on a whole or partial screen
8. Debut Video Capture
This software allows its users to schedule the screen recording. It is advanced software that allows you to record every detail on your computer screen. It can also record from webcams as well as IP cameras. This is free for personal use and comes with no watermark. Though it doesn't come with an in-built video editor, you can add your caption, filter, and customized watermark before you start to record. You can export your video in MP4, MOV, AVI, and many more formats.

Features:
● Schedule recording
● Various exportation formats
● Record from webcam and IP cameras
● Add customized watermarks
9. ShareX
Do you want to share your screen record online? Then, this is an ideal option for you. This screen recorder allows you to record your computer screen without any watermark and time limit. With this, you can also save your video file as gifs. Though it is not ideal for gaming, it is ideal if you want a simple one.

Features:
● No time limit or watermark
● A lot of export options
● Share your screen recording
10. Screencast-O-Matic
Screencast-O-Matic is a browser-based screen recorder that supports captions and zoom while recording. Though the recording time is limited to 15 minutes, recording as many clips as you have.

Features:
● Save the videos on your desktop, YouTube, or cloud
● 30 royalty-free music tracks
● Adjust the size of the recording
● Record footage from screen or webcam
● Upgrade has many more exciting features
Conclusion
In this article, we introduce the 10 most popular screen recording software in 2021. Whether you want to record the gameplay, record the content of a video conference, or anything else displayed on the computer, you can find the software for you in this article.